iPhone 7 Camera 'Black Screen' Fix
Some iPhone 7 users are reporting a problem with the camera freezing their phone and only showing a black or blurry screen. Here's a few different fixes to try as Apple figures out a more permanent solution:
See also: How to turn on Assistive Touch on iPhone
Restart Your iPhone 7
Hold down the power and the home button for over 10 seconds (until the screen goes blank and the Apple logo appears). After everything has booted back up, try using your camera again and see if the issue repeats itself.
Close All Other Apps on Your iPhone 7
Sometimes problems occurring with your phone are because too many apps are open. Try double tapping your Home button and closing the apps shown (including the camera app). Then try restarting the camera app and see if the problem still occurs.
Disable 3rd Party App Access To iPhone 7 Camera
Often times 3rd party apps can cause additional problems to your phone. Many apps will ask for access to your phone, your camera, your location, and so forth and can sometimes have bugs that can freeze your phone. Go to Settings -> Privacy -> Camera and disable recent apps that you may have granted camera access to. Then try using your camera again to see if the issue persists.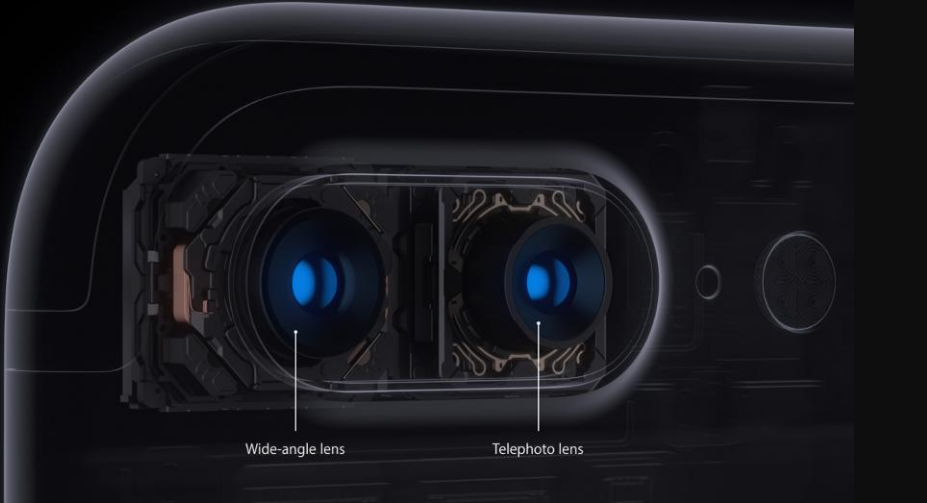 Update iPhone 7 OS
As with any hardware problems, one of the first solutions that you should look to as an answer is updating the OS (aka firmware). Connect your iPhone to iTunes via your PC and a USB. When connected, click on your iPhone and follow directions to update if a new update for your phone is detected.
Perform a System Restore
Sometimes everything you've tried still won't solve the issue and drastic steps must be taken. Restoring your iPhone is typically considered drastic because it removes all data and settings from the phone and restores it to a 'new' status with the latest iOS update. Before doing so, back up your phone data with iCloud and use it to quickly place your desired data back on the phone once the restore is complete. To do this, hook your phone up to your PC and connect to it using iTunes. Once iTunes recognizes your phone, click on it. Then you should see a button that says 'Restore iPhone' next to 'Check For Update'. Click that and allow the process to run. Once complete, you will need to re-download your desired apps and other info (pics and/or music) from your iCloud.
---
How To Fix:
How to Factory Reset Your Samsung Galaxy S7
How to Clean my iPhone Charge Port