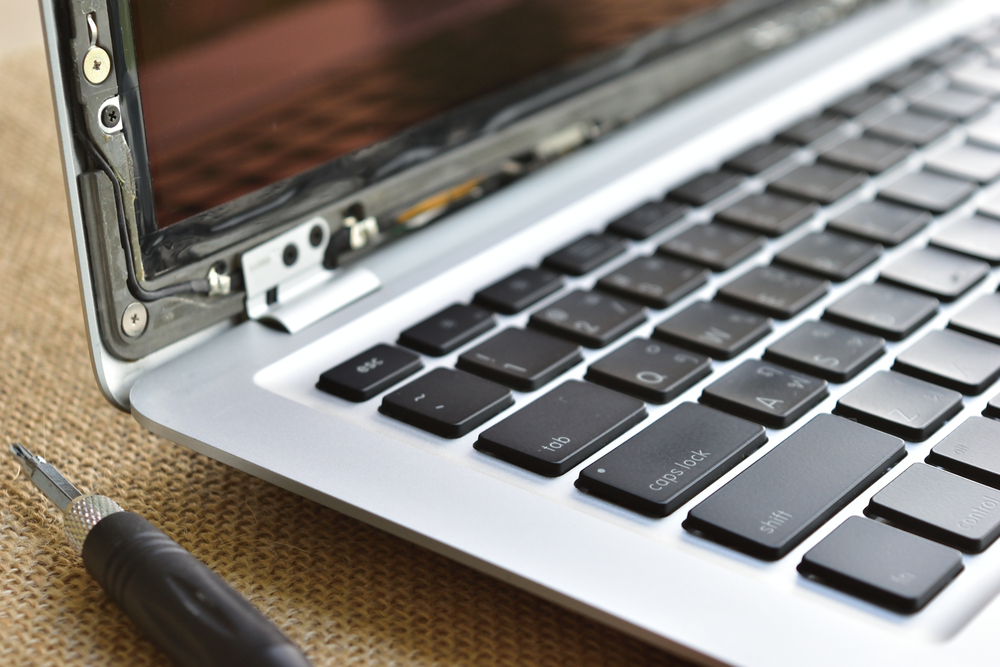 Even though the MacBook portable computer was discontinued in 2019, there are still many people that use it. First introduced in 2015, this is a solid portable computer by Apple that features an LCD screen. But, it's exactly the MacBook LCD screen that has made many users look for help. Namely, some of them have managed to break the screen while others have witnessed damages caused by different things. 
What to do with a MacBook with a broken LCD?
You have two basic options here – you can either continue using your MacBook (if the screen still works) or repair it. Experts suggest that it's a bad idea to keep using a MacBook with a broken LCD screen because this can negatively affect your eye health. In some cases, you can cut your fingers or expect further damage to the device.
So, the only logical solution here is to repair your MacBook LCD. Many people are aware of this, but they are wondering how much will it cost to replace a MacBook LCD in Sydney. If you are one of them, you should know that there's no universal answer. 
What affects the cost of MacBook LCD repairs?
The most important factor that you should consider here is the place where you want to fix your MacBook LCD screen. Our suggestion is to use a service provider like MacBook Screen Repairs. We are a team of professionals that uses premium-quality parts to help our customers. This means that you can expect long-term use of your device without any problems. To support our claims, we provide a warranty that lasts for two years. Don't forget that our team consists of experienced, trained and knowledgeable professionals. Our goal is to help customers as fast as we can and in the best way we can.
The other option is to use Apple Store, but this solution is way costlier without a significant reason. Now that you know where to repair your MacBook LCD, it's time to see whether something like this is worth it. The answer is a big YES. MacBook computers are still powerful portable computers and replacing your malfunctioning screen will cost you less than buying a new portable computer. This is especially true if you use a professional repair service provider like Screen Fixed or MacBook Screen Repairs. Contact us at any time for additional information.