Cracked and Screen on your Pixel 3 XL? Sit to hear repair cost
If you are a proud owner of Google Pixel 3 XL, then you probably know how great this device is. This is the 3rd generation of Google Pixel Android smartphones which was released a few days ago. This luxurious smartphone is available in three colors and comes with a powerful 12.2-megapixel camera located on the back side of this device. It also comes with an Android 9.0 version and state of the art hardware. Another great thing about this device is the special OLED screen which brings millions of colors on the screen.
But, even though this is a brand new device, many users have already started experiencing problems. Of course, we are not talking about problems caused by the device itself, but by the users. One of the most common problems is cracked or damaged screens. Namely, even though Google Pixel 3 XL comes with Corning Gorilla Glass 5 protection, this doesn't make the device unbreakable. On the contrary, it doesn't take much force to break the screen. In situations like this, the only logical solution you have is to look for professional Google Pixel 3 XL screen replacements in Sydney, Melbourne, and Brisbane.
Why Do You Need Google Pixel 3 XL Screen Replacements
There are literally dozens of different accidents that can hurt the screen of your expensive device. Dropping your Google Pixel 3 XL in the toilet is not the only thing that can damage your phone. You can drop it while walking your dog or you can press the screen hard when you are against a wall or you are doing something else and your phone is in your pocket.
What's interesting is that many users are not fixing their screens if the touchscreen is working. Some of them don't mind the cracked screen as long as it is not shattered. After all, they can still view things on their device and they can use the keyboard. But, doing this is wrong on many levels. Namely, you can expect to damage your device even more if you don't replace the screen. In this way, you are hurting the touchscreen. In addition, it's also good to point out that a cracked and broken screen is inviting dust and dirt to it. After a while, this dirt will accumulate and damage the core of your phone. So, instead of just replacing Google Pixel 3 XL screen you will have to invest in bigger repairs and replacements which will cost you even more.
Another thing that we should mention is that cracked and damaged screen on Google Pixel 3 XL or any other similar mobile device can be bad for your health. This may sound unusual but if you think about it makes sense. These cracks can cut your skin. It's not unusual for users of cracked smartphones to bruise their fingers or even cut their faces. Now, the real question here is whether avoiding fixing your phone is worth it or not when there are so many great service providers like Screen Fixed that can solve this problem fast and without breaking your bank?
Of course, there are some people who would be tempted to try a do-it-yourself solution. There are so many YouTube videos and tutorials out there that make this process seem easy and simple. While it's true that this is not something overly complex and complicated, it's also true that you need experience and tools to do this. In other words, if you want to take this direction, you must look for repair and replacement kits, other tools and you have to learn more before you proceed. Why would someone want to do this if they are not planning on becoming repairers themselves? In addition, if you take a wrong step in this situation, there's a great chance that you will cause additional damage to your Google Pixel 3 XL device.
Professional Google Pixel 3 XL Screen Replacements Available in Sydney, Melbourne, and Brisbane
Instead of doing this on your own or using Google Pixel 3 XL with a broken and/or damaged screen, we suggest using the help of a well-established company like Screen Fixed. Residents of Sydney, Melbourne, and Brisbane can take their devices to the CBD centers and the knowledgeable technicians that work there will solve the problem in no time. They have already helped many people with problems like this not only with Google Pixel 3 XL but with other devices too.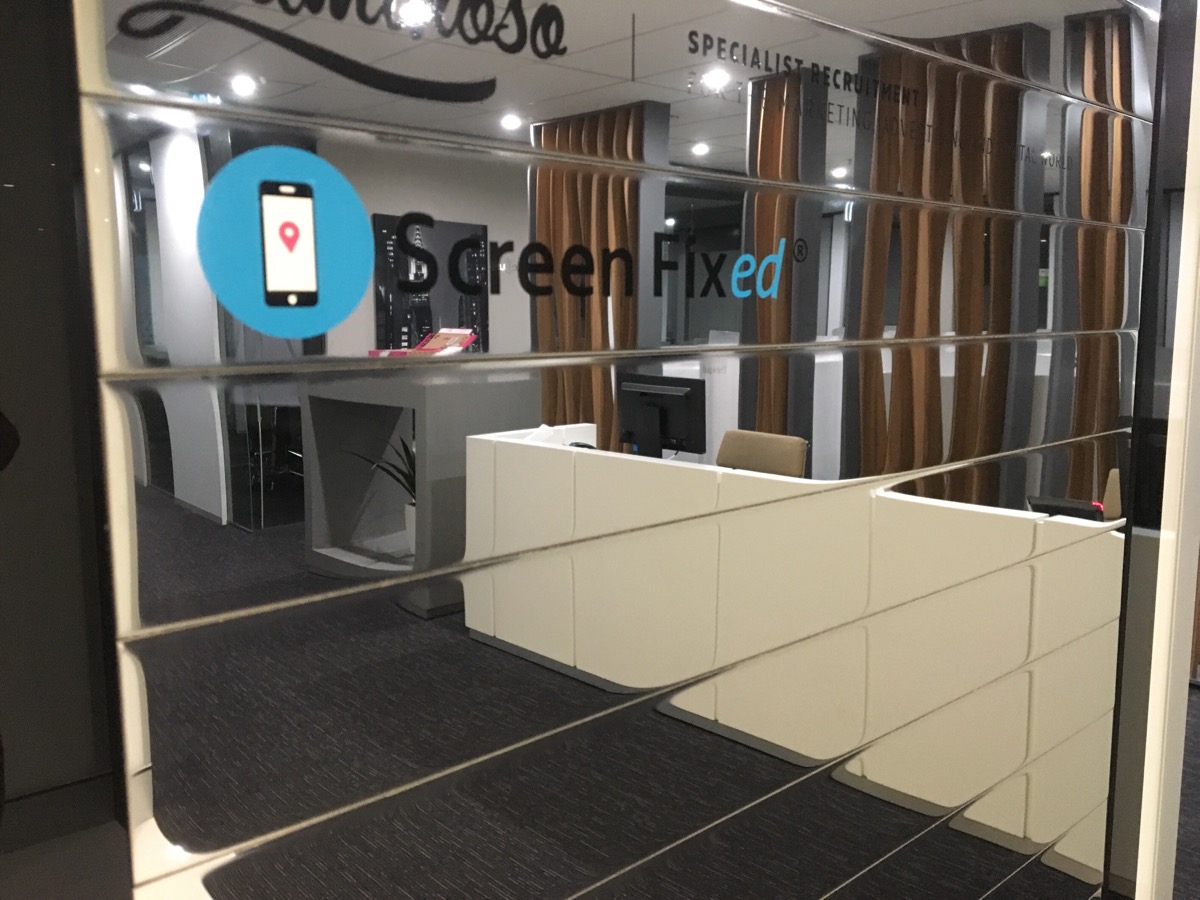 On top of that, companies like Screen Fixed are using sophisticated equipment and tools to solve these problems. They also rely on premium-quality replacement parts which guarantee long-term results. That's why they are offering warranties that last up to two years. If you need Google Pixel 3 XL screen replacements, feel free to call Screen Fixed right away.