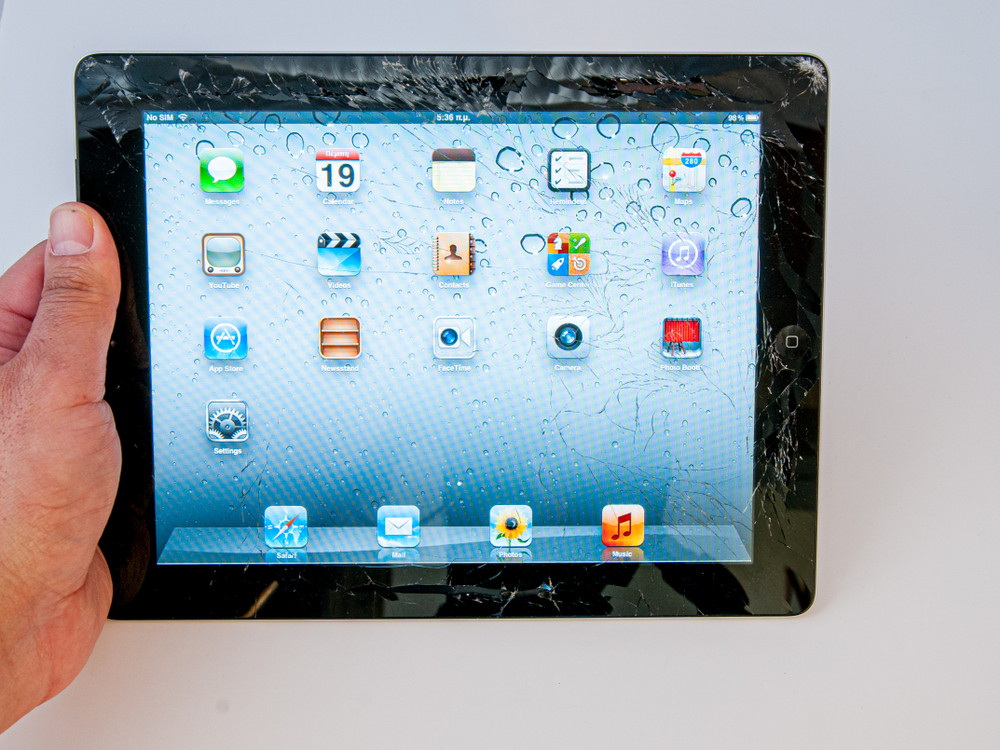 Did you drop your iPad and cracked the screen? This is a very unfortunate event, but also an event that you shouldn't worry about. The reason why we are saying this is because you can resolve this issue in no time. Where do I go to fix a cracked iPad screen – this is a question asked by many people in Australia. This makes sense because they don't know what to do when they find themselves in a situation like this. In this blog post, we will provide a few suggestions and hopefully, you will find the best option for you. 
What's the best place to fix a cracked iPad screen?
Some people might think that it's the best idea to visit the place where they have bought their original iPad – in an Apple Store. To be honest, Apple Store and their certified repair stores can handle a problem like this. But, the important thing to remember here is the cost you can expect.
It turns out that the cost of repairing a cracked iPad screen is relatively high in Apple Stores. If you have bought a special AppleCare+ plan before the accident, this repair will cost you less, but for the rest of the users, the price is high. Additionally, many customers have confirmed that it usually takes a relatively long time to get their device repaired. So, is there a way to avoid these things and get your cracked iPad screen repaired fast and without spending a fortune?
The good news is that there are independent repair services in Australia like Screen Fixed that can provide that and more. At Screen Fixed we are always trying to offer the best price for all the repair services we provide including iPad screen repairs/replacement. 
Next, with the help of our team of professionals, we can provide fast service to all our clients. We use sophisticated equipment and tools and we have experience in this field. On top of that, we treat all our clients equally. Customer satisfaction is our top priority. To ensure that our work lasts for a long period, we are using high-quality replacement parts including iPad screens. This allows us to provide a two-year warranty for our repairs. We hope that this blog post will help you make the right choice and get your cracked iPad screen repaired fast.