Reset is usually the final option that iPhone users want to use. This makes sense because once you start this procedure there's no coming back at least when it comes to the data stored on your device. Obviously, there's a soft reset that can help you avoid these things, but this option doesn't work in many cases. The situation gets even more complicated when you don't have a passcode. In this article, we will show you how to factory reset iPhone 8 without passcode.
Why Would Anyone Want To Factory Reset iPhone 8 ?
Before we highlight a few different approaches that can help you factory reset iPhone 8 even without passcode, we should mention why someone would want to do that in the first place.
First and foremost, you might want to do this to protect your data when you want to sell your iPhone 8. In this way, you can rest assured that your information won't be abused by the new users. Next, you might have bought an iPhone 8, but the previous owner didn't remove data. You should factory reset iPhone 8 right away in cases like this. In addition, you might have lost your iPhone passcode and you can't open your device. In addition, your iPhone 8 might be dealing with some software problems or it might be disabled. To summarize, people usually want to factory reset their iPhone 8 when they:
Want to sell their device
Want to overcome software glitches and problems
Their device is disabled and they want to enable it
They've lost their passcode and can't access their device
When they want to remove data and information stored by the previous owner
Factory reset for iPhone 8 is possible even when you don't have a passcode. As a matter of fact, you can do this in more than one way and in this article, we will present three methods that can help you achieve this goal.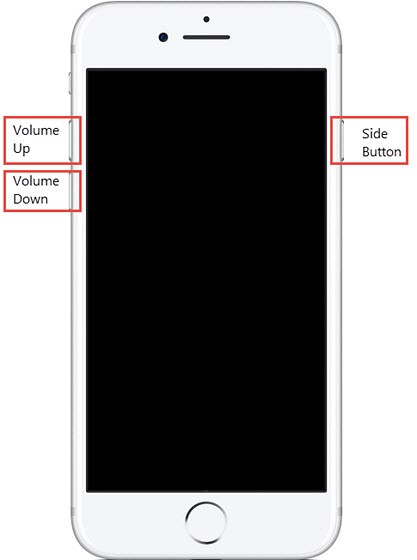 Using iTunes To Factory Reset iPhone 8
For starters, you can use iTunes to conduct something like this. Prior to starting this procedure, users should synchronize their iPhone 8 with iTunes or check whether they have a new backup on iTunes. If you are not sure about this, you can lose even more information and data stored on your device. Now let's see what you have to do to complete this task.
As previously mentioned, you should create a backup on iTunes
Next, you should activate iTunes
After that, find and select your iPhone 8 once it's shown on iTunes
The next step is to use the Restore iPhone button under the Summary tab
You should click Restore after that. In case there's a software update available, iTunes will ask you to update the device.
Regardless of your choice, you will have to wait for a few minutes for the process to finish
As you can see, this is a simple and very effective method to factory reset any iPhone 8 device even when you don't have a password.
Using Hardware Keys To Factory Reset iPhone 8
Even though the touch screen lets users access most of the features available on our iPhones, even the latest iPhone models have hardware keys. Of course, iPhone 8 is no different. However, this time, instead of navigating, you will use these buttons to factory reset the device even if it's disabled and you don't have a passcode.
First of all, press and hold the Sleep/Wake button and the Home button at once
Keep holding these buttons and after a few seconds your iPhone 8 should restart
Users can release the buttons once the Apple logo shows up on the screen
This is obviously another easy method to resolve this issue.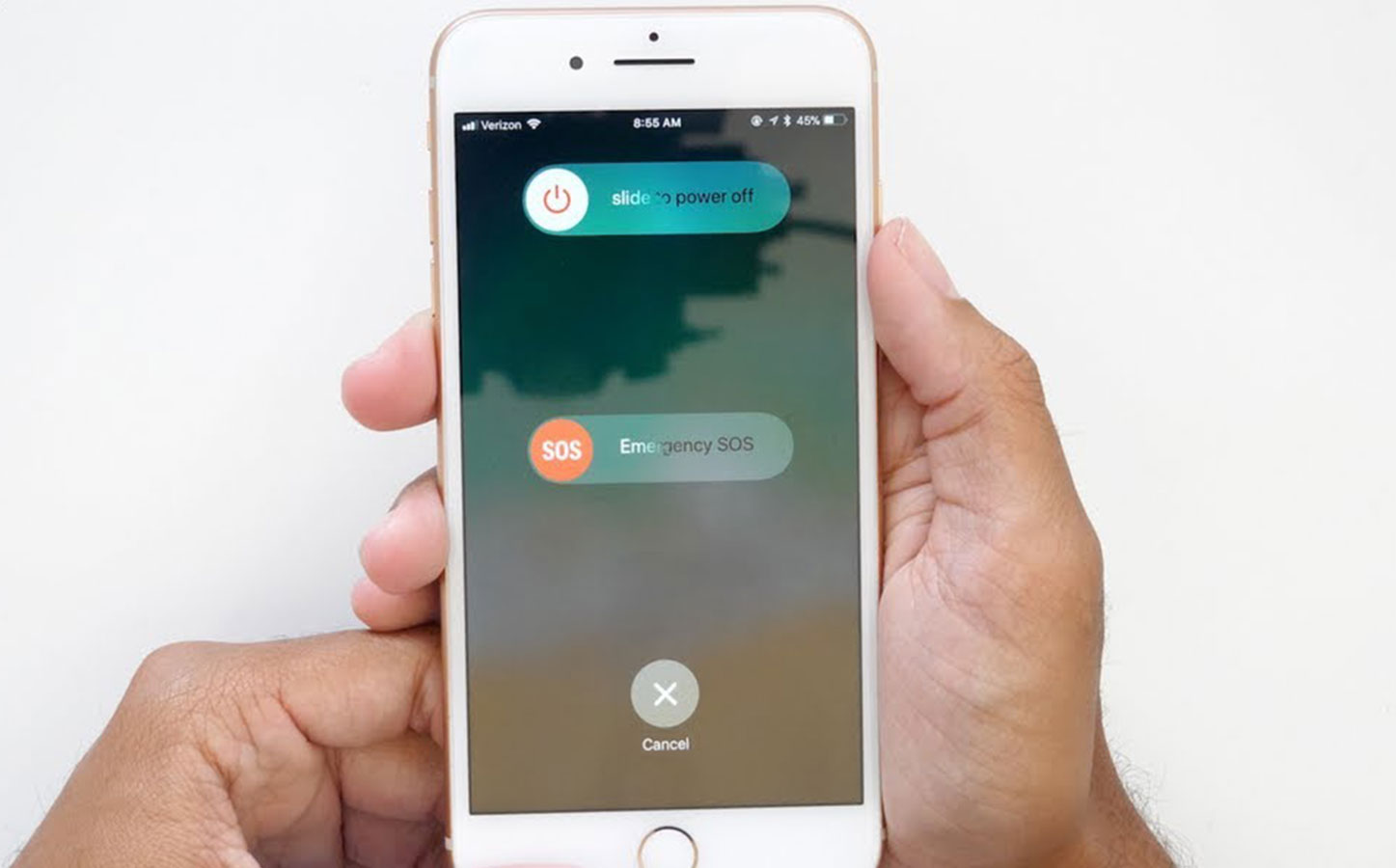 Using Settings To Factory Reset iPhone 8
In order to use this method, you will need an iCloud backup. So, in case you have bought a phone from another person and you've lost the passcode and you want to reset the device, you will need their help. In any case, if you have completed an iCloud backup, you will be able to factory reset your iPhone 8 by visiting the Settings section.
Go to Settings and select General
After that, find and select Reset
Next, choose Erase All Content & Settings
The next step is to choose Erase iPhone and wait for your iPhone to restart, a process which usually doesn't take more than a few minutes
The process continues by visiting Apps & Data located on the startup screen
Select restore from iCloud and choose the iCloud backup that you want to use
To finish this process, you will have to wait for a few minutes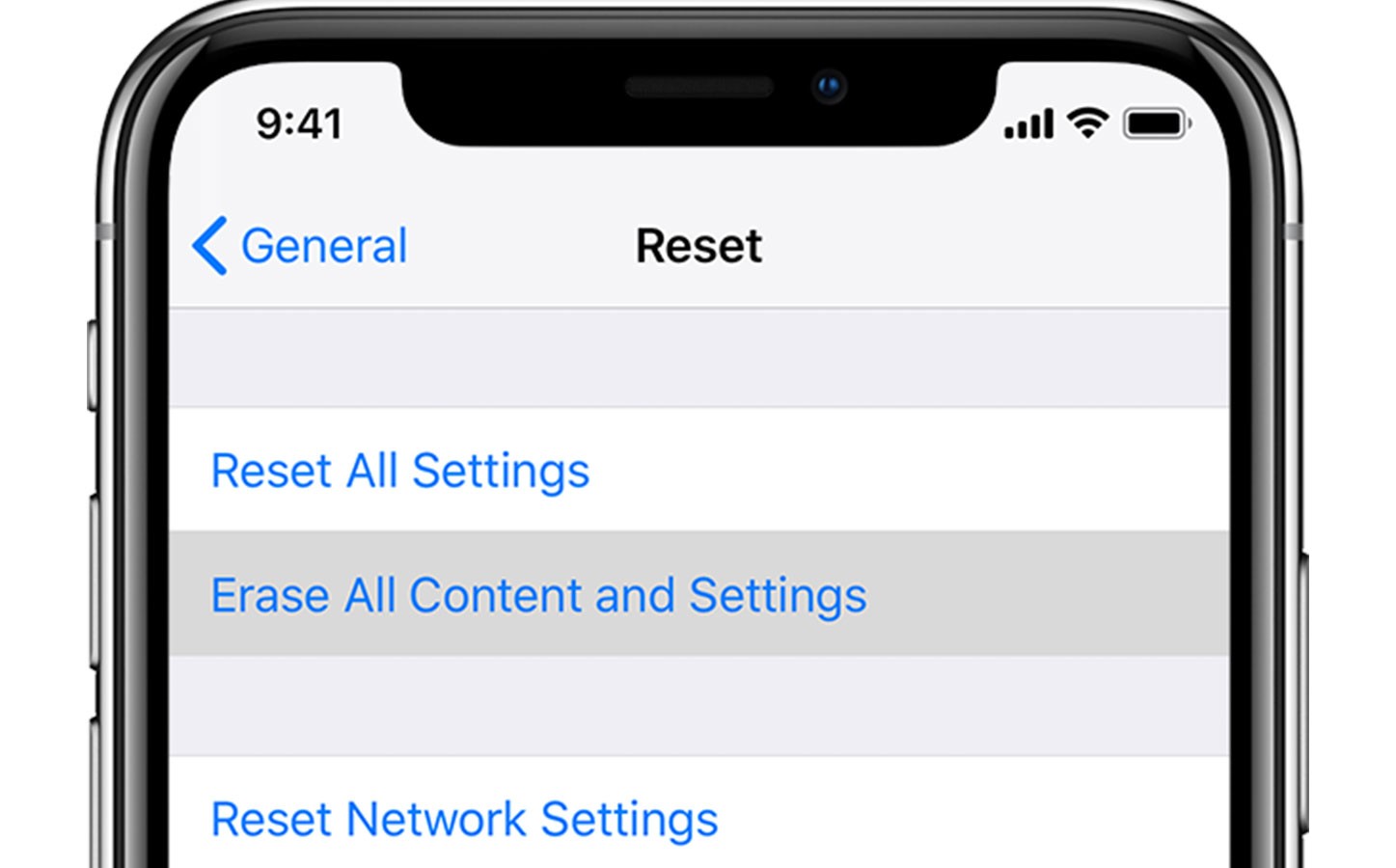 These are the three simplest and easiest ways to factory reset iPhone 8 even when you don't have a passcode. Another solution that you can use is by downloading a specially designed software solution. There are a few software options like this found on the Internet.