Touch Screen Slow After Screen Replacement on iPhone 7 Plus ?
Have you recently had your iPhone 7 Plus screen replaced? If so, have you been experiencing screen lag?  This is a really common problem with the iPhone 7 Plus after a screen replacement. The cause of this issue is because there is such a heavy demand for iPhone's, Apple needs to outsource the manufacturing of its LCD screens to multiple factories to make enough to meet the demand. Each manufacturer gives the LCD a code to identify which manufacturer it is from. On the iPhone 7 Plus it is very important to make sure you match the code from the original LCD that came on the phone when it was brand new. This will ensure that you do not run into the laggy touch issue.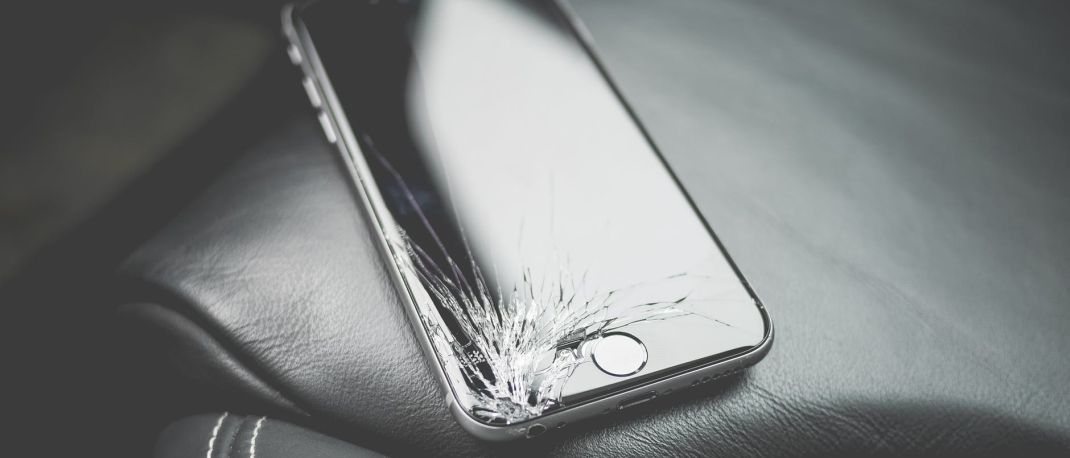 Important:  iPhone 7 Plus display models must match!
The current LCD manufacturers for Apple are Sharp, Toshiba and LG. Only Toshiba and LG make the iPhone 7 Plus screens. For Toshiba, the codes on the LCD's are C11 and F7C. These codes are interchangeable, meaning you can use C11 on a phone that came originally with F7C. LG uses the codes DTP and C3F. These are the two you need to be very careful with. If the phone originally comes with the code DTP you must always use a DTP screen when replacing it otherwise you will almost certainly run into some touch issues when reassembled. DTP is probably the most versatile out of all of them as it can be used on most iPhone 7+ without any touch issues. You get the most amount of issues when using other codes on a phone that originally came with a DTP screen.
iPhone 7 Plus Screen Replacement Issue after your repair? Talk to Screen Fixed
If you have had your screen replaced and are experiencing laggy touch or touch issues we urge you to go back to where you got it repaired and get them to try a different code. If they refuse, insist a refund then come to us here at Screen Fixed and we will make sure to give you the right code first try to make sure you don't have to experience any laggy touch or touch issues at all!