So, you are interested in learning how to factory reset iPhone without password? Congratulations, because you've come to the right place. It turns out that many people would like to find out how to do this because they have found themselves in situations where they have forgotten the password. But, before we share the different ways in which you can resolve this problem, we should mention why someone would want to do this in the first place.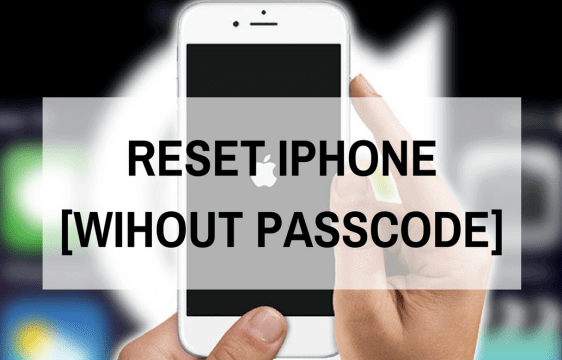 First of all, people might want to use factory reset on their iPhone device before they sell their device to another person. Deleting user data from your iPhone is a must in cases like this. Next, if you are experiencing problems like freezing and lagging, factory reset is a good option too. Now that you know why it's time to learn HOW you can factory reset iPhone even if you don't have a password.
Using iTunes To Complete Factory Reset On iPhone Even Without A Password
iTunes is used by many iOS users as a backup solution. In case you've utilized iTunes synchronization on your desktop/laptop computer in the past, you probably won't have to use a password to get access to it.


In order to use this method, you will have to turn on the computer where you have synchronized iPhone data in the previous week or month. After that, launch iTunes and get the latest version of this app. Take the Apple USB cable and connect the iPhone to your computer. Open the iPhone icon in iTunes and select Summary. In case the Auto Backup option is active your application will back up automatically. Once you back up data, you can restore your device and the password by using the Restore iPhone button which will also initiate the factory reset. Once the procedure is done, your device will restart automatically.
In case you have never synchronized your iPhone with iTunes, you can use the recovery mode. To do this, you'll have to install iTunes on your desktop or laptop computer. Get the lightning USB cable and connect the computer with your iPhone and launch iTunes. Once these two devices are connected you can force restart iPhone. Different models of iPhone require different techniques. For instance, for iPhone 6s or earlier models, you will have to push and hold the Sleep/Wake button and Home button at once for a few seconds until the recovery mode logo appears. On the other hand, if you are trying to force restart iPhone 7 or 7 Plus you have to push the Volume Down button and side button at once and wait for the recovery mode screen to appear on the screen. These options will let you factory reset iPhone without password.
Using iCloud To Finish Factory Reset On iPhone Without Password
This is another good option for those who have forgotten their password and want to factory reset their iPhone device. But, if you want to use this solution you will have to make sure that you meet two criteria.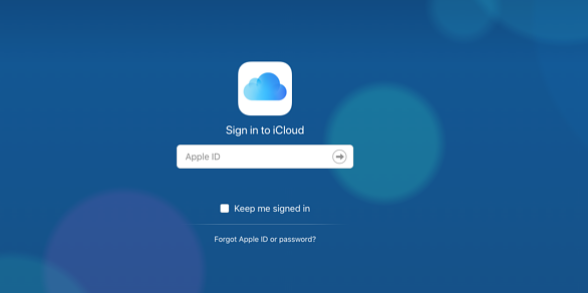 First of all, your iPhone must have the Find My iPhone feature enabled. The other thing is to keep the iPhone connected online.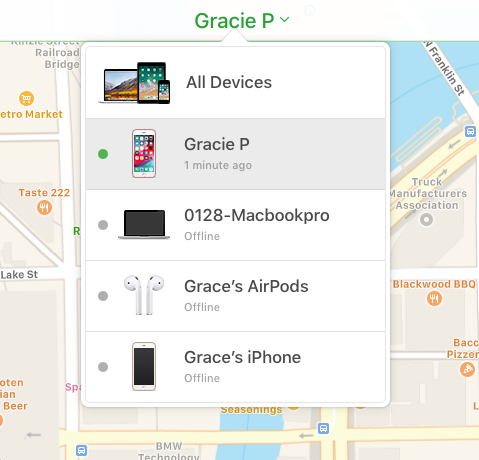 In case you meet these conditions you can start the process. For starters, use a browser on your computer and get to the iCloud website. After that use your Apple ID as well as the password, Use Find My Phone feature and choose All Devices. After that, select the iPhone that you want to reset and select Erase iPhone.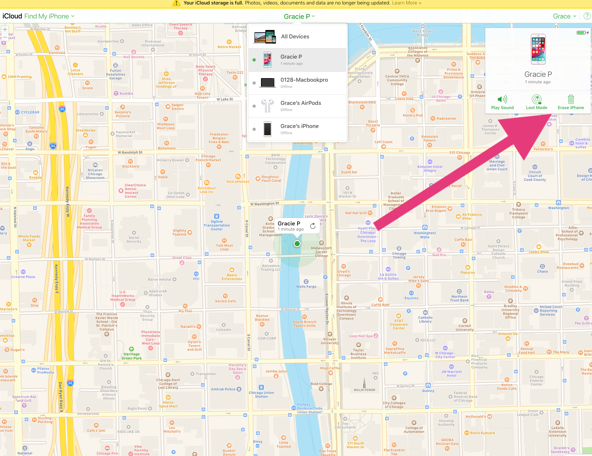 In case you've made a backup on iTunes or iCloud, you can get back your data at any time.
Using Specially Designed Software To Factory Reset iPhone Without Password
If these two methods don't work, you can try the last option from this guide. Namely, our suggestion is to use a specially designed software solution which can help you finish this process in no time. Most of these solutions are free, but if you want to get the most of them use their paid versions.
Using Professional Repair Service
Finally, in case you are still unable to factory reset your iPhone device, it's a smart move to take it to a professional repair service where they can take care of your phone. They have tools and equipment as well as knowledge and experience that can help them factory reset iPhone without any hassles. They can also check whether your device is in its best condition.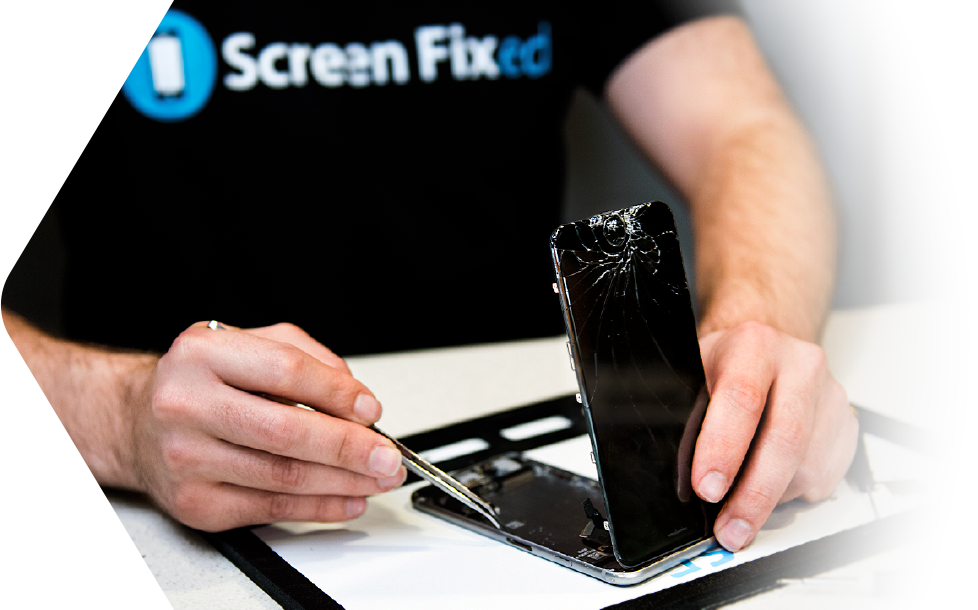 We hope that this guide has helped you understand how to factory reset iPhone.