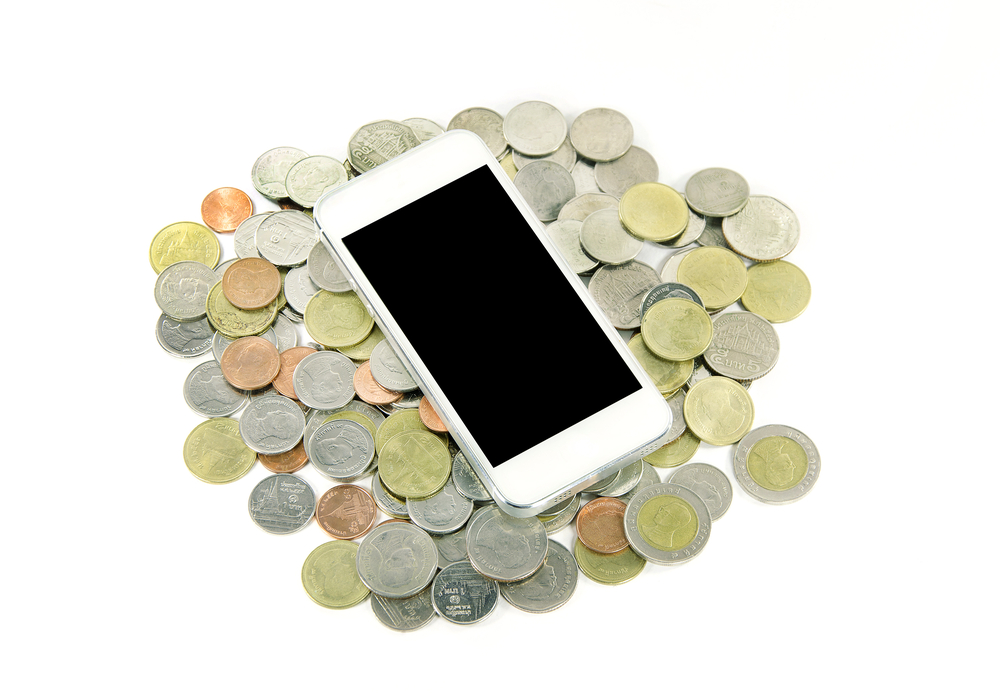 Do you want to sell your iPhone? There are hundreds of people like you across Australia and each of them has a reason to sell their mobile device. Some of them want to sell old iPhone devices just to replace them with a newer model. Others want to try Android-based devices and so on. But, what all of them want to know to know is know how much money they can get from their old iPhone. To find an answer to this question, you will have to take a few things into account.
Can I sell my iPhone for a decent price?
To answer this question, you should consider the current condition of your device. For example, many people are searching for "sell my damaged iPhone" on Google and other popular search engines. These people had an accident with their phones and want to evaluate the price of their device. Luckily, others want to purchase damaged iPhones. Most of them are buying these iPhones to get access to original replacement parts. Many DIY enthusiasts want to practice repairs on these smartphones.
On the other hand, if your iPhone is in perfect condition (as good as new), you can expect to get more for it. Users that have kept their smartphones with protective covers and taken good care of their devices can certainly get more for their used iPhone.
Taking your model into account
Another important thing here is to check the model. If you do some research, you'll find many queries about "sell my iPhone 6 plus 128gb" or "sell my iPhone 6 plus 16gb" on online forums, discussion boards, and review websites. As you can see, these are specific models that make it easier to determine the price. Obviously, the iPhone 4 regardless of its condition will be much cheaper compared to the iPhone 7. So, the model plays an important role in addition to the condition of your device.
Generally speaking, iPhones have proven to be quite durable and useful devices which means that even if the smartphone is a few generations old, you can still get good money for it. According to some experts, everything above the iPhone 6 has a decent value on the current market. If you are willing to wait for offers, you might sell your iPhone 5 or even iPhone 4 at a good price. Remember that there are different makes of the same model too.
Where you want to sell your iPhone plays a role too
We should not forget to mention that the place where you want to sell your iPhone is important too. There are a few options that you can use in situations like this and we will reveal some of them here.
Using universal classified advertisement sites
A huge number of Australians are using universal classified advertisement websites to buy and sell used items. They are offering (and buying) houses, cars, electronics, and other items. Of course, iPhone smartphones are not an exception here. Even though this is a valid option that looks attractive, we should mention that there's no middle person in the process. In other words, if you get scammed or something goes wrong, you are on your own. Additionally, many of the users that are lurking in these places are resellers. In other words, you can expect to get unrealistic offers for your used iPhone. All in all, this might be a convenient and relatively fast solution, but you will probably lose a lot of money by using them.
Using specialized websites for this purpose
The good news is that iPhone users have an option to use specialized websites designed and developed for this purpose. One example of a website like this is Mobile Trade. We have created this website to help iPhone users sell their phones at the best possible price. Actually, we can purchase your iPhone and give you cash almost instantly.
There is a short process that includes a few steps that you should finish before you get the money. First of all, we'll need images of your device as well as a description. That's logical because we want to get familiar with the condition of your old used iPhone. After that, you can expect a quote based on the information you've provided. If you think that our offer is fair, you can come to our store with the device. If your iPhone is in the shape as described we will take it and you'll get paid instantly. It can't be easier than this, right?
Keep in mind iPhone Repairs will make your device like new
Let's not forget that there are other options than simply selling your iPhone. One of them is offered at Mobile Trade. As their name suggests, MT can help you trade your device. Instead of getting cash, you can choose a newer model of iPhone (or another mobile device), send your device and pay for the rest. This is a good option for users who want to sell their mobile devices because they want to get a newer, more sophisticated smartphone. Trading via Mobile Trade is a simple process that will help you achieve this goal. If you want to use this solution, browse their website and look for a used iPhone (or another item) that matches your criteria and that's it.
Is it a good idea to sell your iPhone?
Well, it all depends on the price you can get for your old device and your motifs. Is it a good idea to sell iPhone X to get iPhone 11? There are a lot of debates about this, but if you are simply following the latest trends then it's worth it. If you have an iPhone 4, you probably need an upgrade and selling your iPhone is definitely a smart decision in cases like that. Those of you that have decided to sell their iPhone should choose a reliable option like Mobile Trade. Don't hesitate to contact us at any time if you have any questions or dilemmas.