For an extensive smartphone user, it doesn't matter how dear you keep your iPhone, it is next to impossible to never have an issue with it that requires a repair. But with a wide range of repair stores in your area, it is rather a difficult task to choose the one that you deem appropriate for yourself. Taking this into consideration, we have taken the liberty of mentioning what we have to offer for your iPhone repair in Sydney in order to let you make an informed decision. Without further ado, let's take a closer look at what Screen Fixed has to offer.
iPhone Repairs In Sydney:
The first and the foremost quality that sets us apart from the competition is that we offer the most convenience iPhone repair services to our customers in Sydney, Brisbane, and Toowoomba. How often do you fail to get your smartphone fixed efficiently because you are failing to get some time out of your busy schedule to bring your phone to the repair store? With Screen Fixed, you don't have to worry about changing your schedule even a little bit. Unlike the other services, all you have to do is contact and hire us for the job and we are going to send the professionals at your home or office to get your device fixed. Rather than you bringing the device to us, we send the professionals to you.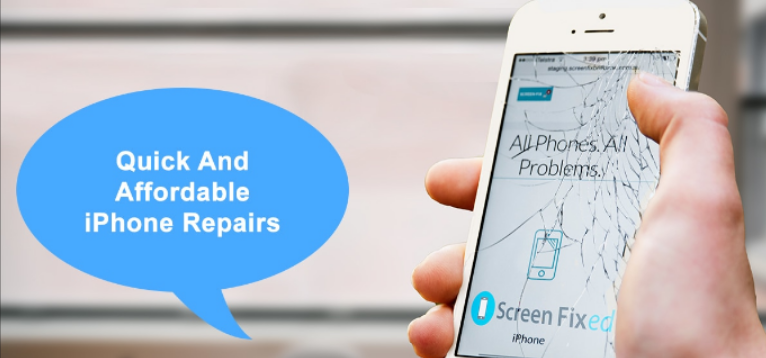 Sydney iPhone Repairs With A Warranty:
At Screen Fixed, we take quality very seriously and keep it as the top most priority for the convenience of our customers. Choosing us gives you a peace of mind that your smartphone is in safe hands and will be fixed up to your specifications. The promise of quality is backed by the warranty that we offer to our customers on all of the iPhone repairs in Sydney. But the supreme quality certainly doesn't mean an increased price either. Screen Fixed takes pride in offering a perfect blend of quality and affordability. Rest assured, you won't be pushed off the edge of your budget if you decide to choose our services for an iPhone repair in Sydney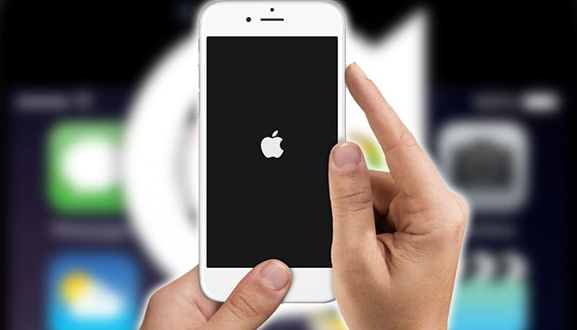 .
Screen Fixed – Your One Stop Shop For Fast iPhone Repair In Brisbane:
Last but not the least, Screen Fixed has the capability to be your one-stop shop if you are looking for fast iPhone repairs in Brisbane. Hardly is there a known hardware or software issue with an iPhone that can't be fixed at Screen Fixed. Be it a broken screen or a water damage, all you have to do is contact us and we'll take care of your device. We understand how important your smartphone is for you which is why we specifically take pride in offering the most efficient repair services that you can find in your area. It is only a matter of hours before you put your device back on your palm, working as good as new.
Screen Fixed is currently available to the locals of Sydney, Brisbane, and Toowoomba with a plan to expand the services to the rest of the Australia. If you happen to be located in one of these regions, however, there really is a better way to repair your iPhone Screen. So what are you waiting for? Choose us now and see the difference for yourself. Rest assured, you won't have to be disappointed in the services that we have to offer.
In need of an iPhone Scree Repair in Sydney?
Call Screen Fixed today: 1300 193 331