If Your iPhone 11 is Cracked, Repair it With Screen Fixed!

Are you looking for good iPhone 11 screen repairs? Even though iPhone 11 was revealed in 2019, many users are interested in using good iPhone 11 screen repair services. The fact is that the screen of this device is one of the best found in modern mobile devices, but this doesn't mean that you can't break it, scratch it or damage it in any way. On the contrary, despite the fact that this is a display made of top-notch materials a single drop can damage the phone. Before we reveal the options you have when it comes to iPhone 11 screen repairs, let's focus on the screen itself.
iPhone 11 comes with a 6.1 inch-IPS LCD display. This is very important because its "big brother"the iPhone 11 Pro uses an OLED display. With a resolution of 1792 x 828 pixels or 1.5 MP at 326 PPI, this display promises vibrant images and videos. On top of that, it has 625 nits (maximum brightness) and an impressive 1400:1 contrast ratio. We should also mention the screen's oleophobic coating that's resistant to fingerprint marks. To make the screen stronger, the manufacturer has used a dual-ion exchange-strengthened glass.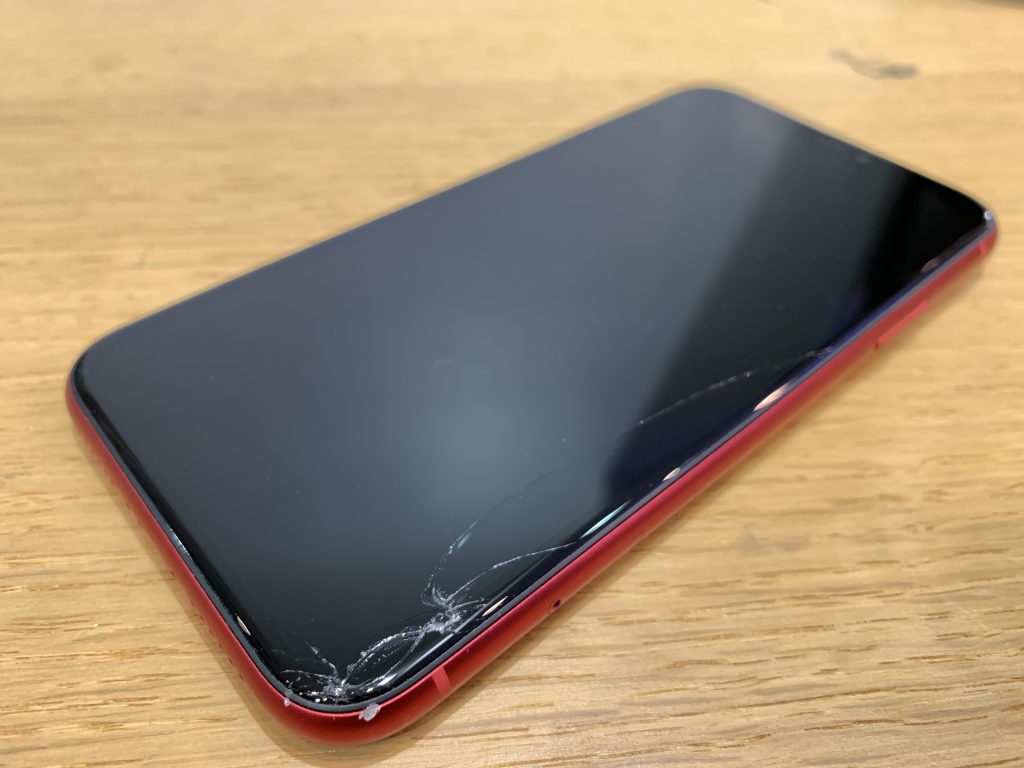 iPhone 11 cracked glass screen repair Sydney
There are many people in Sydney that use iPhone 11 and you are one of them and you have a problem with your screen, you should know that Screen Fixed has you covered. We are a professional iPhone repair service with huge experience when it comes to cracked/damaged glass screens.
The professional team we have has years of experience in this field. We have repaired all sorts of iPhones including the latest iPhone 11. To ensure that we are doing a good job, we are using modern equipment that vouches for the best results. This is just one of the reasons why so many of our satisfied customers believe that we are the best iPhone 11 cracked glass screen repair Sydney option.
If you have sat on your iPhone 11, dropped it, hit it with something or did anything else that has led to a cracked screen, you should not be considering buying a new iPhone 11 as an option. The first thing that you should do is to get your device to our repair center where our technicians will tell you whether this problem is fixable or not.
Apple Announces Display Repair Warnings For New iPhones
Starting with the iPhone 11 model, Apple has decided to use a warning notification whenever users replace their screens with parts that are installed by Apple. Here at Screen Fixed Australia, for iPhone 11 we use pulled grade Original iPhone 11 Screens, Pulled Grade means the screen is taken from a "New" or "As New" Conditin iPhone 11 – Apple does not sell parts, this is the only way we can get Original part though in a second hand capacity. iPhone 11 on Screen Warning will display on your lock screen for 4 days, after that displaying in your iPhone 11 setting for a further 11 Days.
But, even if something is not right and the device detects that the screen that has been replaced is not an original Apple part, you should not be worried. So, even if you see the message, you should knowthat it will stay on the lock screen for just four days. After that, it will be moved to the settings menu where it will stay for 15 days. Meanwhile, users can operate their phones as usual. There are no restrictions at all. If you are still worried, you can always come back to our store and we will double-check your device. Remember that our services come with a two-year warranty (for the service itself and for the replacement parts).
Fix your broken iPhone 11 LCD screen in Brisbane
When an accident happens and your iPhone 11 LCD screen ends up damaged or broken, there's a dilemma – should one repair the screen or buy a new phone. Every experienced technician will tell you that it's better to fix the screen because it's cheaper and it won't affect the performance of your mobile device in the future. This is especially true when you are leaving your device in the hands of true professional like screen fixed.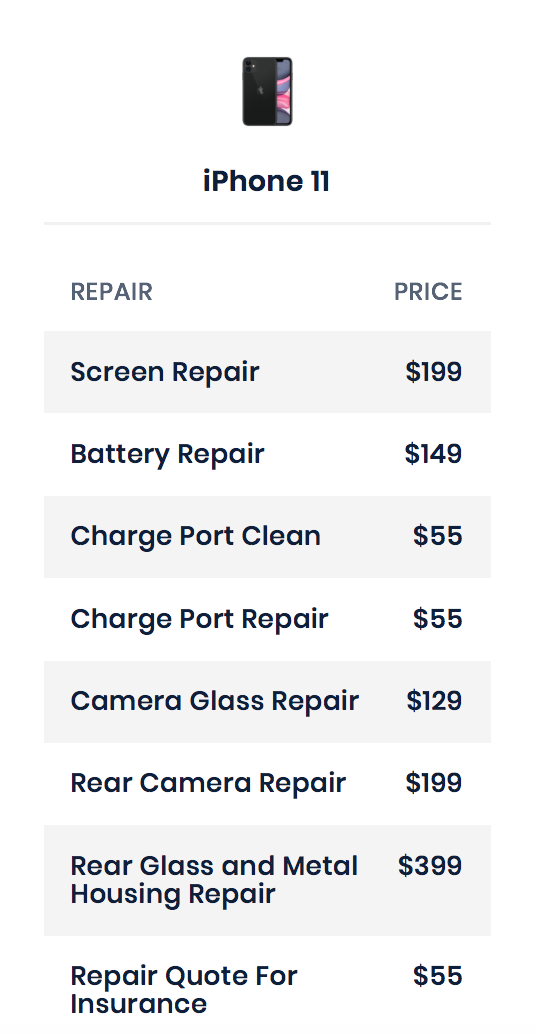 If you want to fix your broken iPhone 11 LCD screen in Brisbane, you should remember that you have Screen Fixed on your side at any time. We have all the tools, equipment, knowledge and parts to resolve this issue in record time. All you have to do is to bring your device to our team and we will start working on the problem right away.