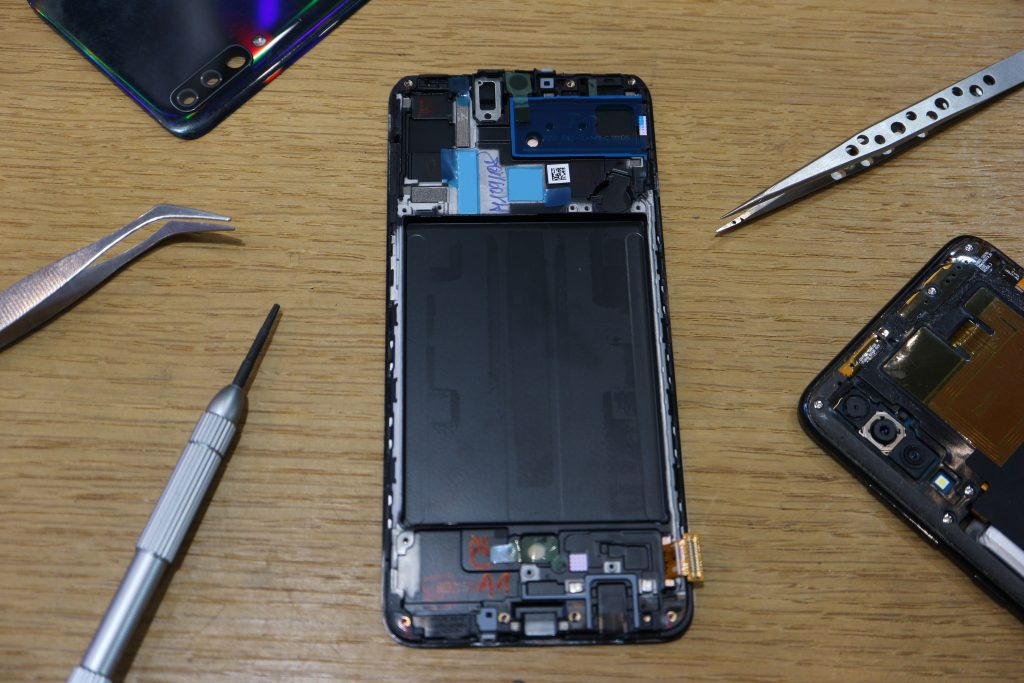 Screen Fixed Can Repair Your Samsung A Series in Less Than 30 Mins!

Are you interested in Samsung A70 cracked screen repairs? Released in February 2019, Samsung A50 is one of the newest and best-selling smartphones from the Galaxy series. This is an upgraded version of the A5 Galaxy model. This phone has many upgrades and updates including the latest Super AMOLED capacitive touchscreen with 16 million colors, excellent size and corning Gorilla Glass 3 protection. However, the screen is still not resistant to drops and direct impact which is why there are many Samsung A50 users looking for a screen repair out there. In case you are one of these unfortunate users, you should know that you can forget about your troubles by opting for a professional screen repair service like Screen Fixed, a leading smartphone repair service in Australia.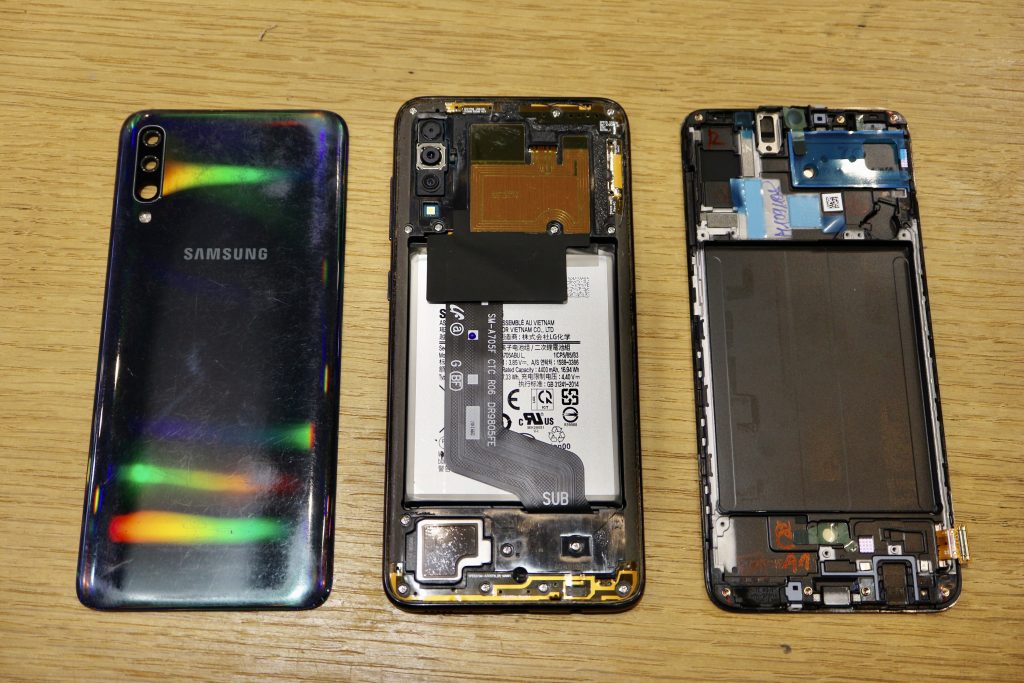 Same Day Screen Repairs for Samsung A70
Let's be honest here – who can live without their smartphone? The answer is probably no one. This is especially true for owners of high-end devices like Samsung A70 that are not used just for phone calls, but also for taking high-quality photos, measuring activities, connecting to the Internet and much more. So, when you have problems with your screen, you probably want to resolve this issue as soon as possible.

Samsung Galaxy A70 Screen Repair Cost $249

Samsung Galaxy A50 Screen Replacement Cost $229
You don't have to worry about a thing when you have Screen Fixed on your side. We are a well-established smartphone repair service provider that offers same day screen fix for Samsung A70. This means that in most cases, we will get the job done after a few hours. All you have to do is to bring your damaged Samsung A70 to our CBD store and our experienced technicians will start working on it right away. In most cases, we are talking about screen replacement, a procedure that our experts know inside and out.
Samsung A80 LCD Screen Repair
So, you are looking for Samsung A80 LCD screen repair, but you don't know where to start. Should you look for replacement parts and try to finish this task on your own? This might sound like a good plan at first, but if you choose this road, you will probably end up regretting this decision. The reason is simple – this is not an easy task and it often ends up in more damage if you don't know what you are doing.

Samsung Galaxy A80 Screen Replacement Cost $299
Of course, the experts at Screen Fixed definitely know what they are doing. We have the latest equipment and we use high-quality parts to help you. In this way, you can rest assured that you will get a fully functional phone once we are done. That's why we are offering a warranty for our work.
Cheap Samsung Galaxy Repairs Sydney
There are some screen repair services focused on Samsung phones that will ask for hundreds of dollars to repair your A50's screen. Something like this will probably make you think about buying a new smartphone. But, it doesn't have to be that way.
At Screen Fixed, we are doing our best to repair Samsung Galaxy screens at the lowest possible price. We are just being realistic about the cost and we are not trying to make huge profit on our clients. That's how we get repeat customers as well as new customers based on the positive reviews of our satisfied clientele. So, in case you want a cheap Samsung Galaxy repair Sydney option, you've come to the right place. Keep in mind that even though you won't pay much, we guarantee quality work. We are using premium-quality replacement parts, great equipment and we rely on the expertise of our seasoned technicians.