iPhone 7 and 7 plus GPS Repairs Sydney
We are very dependent on our phones to do a host of different tasks. The iPhone 7 GPS has become a replacement for Tom Toms and other GPS devices due to its own GPS tracking. Having this function no longer work is very burdensome and problematic for those dependent upon the map and its directions. Here are some tips on how to fix it:
See also: How to Fix iPhone 6 Plus Camera Blurry
iPhone 7 GPS Problems with Location Services
First of all, be certain that the 'location services' option is turned on before you try to use GPS. Most apps will ask you to do this before it is able to function but if not, go to your Settings, Privacy, and then turn on the Location Services. If that still doesn't work, try turning your phone off and then back on again.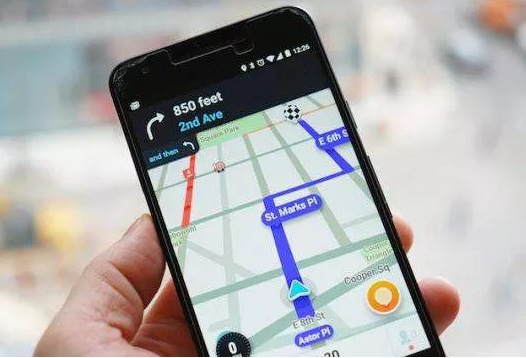 Inaccurate Location Data iPhone 7
The way the GPS finds your phone has to do with its connectivity to the network. If you are in a location where you cannot get a signal, your GPS functions will not work either. Try relocating to where your network signal is stronger and then try again.
Sometimes the device will try to use internet connectivity through wi-fi. If so, try turning off your Wi-Fi and forcing it to use cellular data to find your location.
Reset Your iPhone 7 Location Data
Go to Settings, General, and Reset. From there you can find the 'Reset Network Settings' option. This issue is often a solution as the iPhone often uses cell towers or Wi-Fi to triangulate where you are rather than relying on the GPS signal.
iPhone 7 App issues
Much like restarting your phone, sometimes the app itself could have an error or bug that is causing the issue. If there are no updates for the app available, try uninstalling and then reinstalling the app. Some applications even require you to have a specific setting with regards to location sharing. The options available are 'never', 'while using app', and 'always'. Some apps require the 'always' option for their GPS functions to work.
Restore Your iPhone 7 or 7 Plus Brisbane
As with many other problems, the last ditch solution is to restore your device. Be wary of this fix as it deletes all data from your phone (including apps, pics, and anything else in local storage).
---
How To Fix:
iPhone DFU Mode Restore – How To Fix
How to Fix a water damaged iPhone that wont turn on