iPhone 7 Battery Repair Brisbane | Sydney and Melbourne
When your iPhone 7 drains the power from the battery after only a few hours, that becomes a potentially life altering problem for people very dependent on their phone. For some users, the iPhone doesn't even turn on anymore which is disastrous. Before you lose your mind and go flinging your phone into the unreachable depths of the abyss, try a few of these suggestions that might solve your problem.
See Also: How to Replace iPhone 6S Battery – DIY Repair Guide
 iPhone 7 Battery Won't Turn On
If you press your iPhone power button and the screen remains black, try the following:
– Press your Power and Volume Down button for 10 seconds. This is considered a hard boot. If there is nothing wrong with your iPhone, you should see the Apple logo appear.
– Connect your iPhone to your PC and launch iTunes. Turn on your phone by pressing the power and volume down buttons for 10 seconds until the phone goes into recovery mode. Follow the directions on your phone to recover and restore your phone. (WARNING: this will delete personal data and apps from your phone)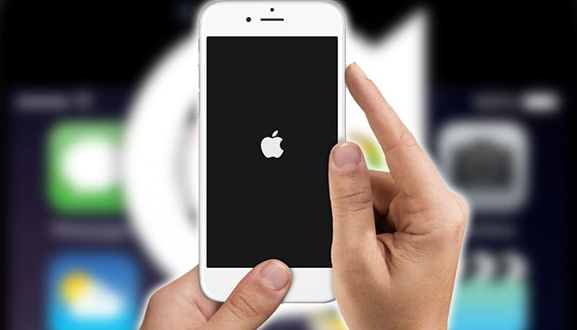 If it doesn't say that your phone is connected, then you'll need to take your iPhone to the Apple store for repair. If it does
 Evaluate iPhone 7 App Energy Usage
If your iPhone 7 usage seems to drain the life of the battery way too quickly for your tastes, try the following. The iPhone 7 has a feature that tells you which apps are using the most battery energy. Go to Settings -> and you'll see a menu that reveals which app has drained the most energy over the 7 days or 24 hours.
For example, Facebook is a well known app that drains battery life. Facebook runs in the background and sends notifications when something on your notifications menu pops up. Be certain that Facebook and other apps you see on this menu are not left open and running in the background if you don't need them to. Get in the habit of closing out apps that you aren't using.
Use iPhone 7 Low Power Mode
The iPhone 7 has a special low power mode for battery life conservation. When on  animations in apps are off, background refresh of info stops, CPU and GPU speeds are reduced, auto lock time is reduced, and few other networking and update related features are reduced or stopped so that the battery will last longer. This is recommended when you know you aren't planning on using your phone for a while.
Go to Settings -> Battery -> Low Power Mode and turn it on
Turn Off Email Auto-Fetch and Push options
The email app uses data and saps a decent amount of energy when allowed to run in the background.. The Push feature checks for new messages and anytime it finds one pulls that message directly to your phone. The Fetch feature is for other apps that don't use the Push feature that may need to look for notifications or other data on occasion.
Turn these options off by doing the following:
Settings -> Mail, Contacts, Calendar -> Fetch New Data (then switch off the option)
Go to "Fetch" and switch off.
Turn Down The Screen Brightness
The brighter your screen is, the more power is being used to. Turn the brightness down to extend your battery life.
Go to Settings -> Display & Brightness -> and use the slide bar to turn the brightness down.
For an easier way to deal with this, turn on the Auto-Brightness mode. Goto Settings -> Display & Brightness -> Auto-Brightness to ON.
Turn Off iPhone 7 Wi-Fi when not needed
When left on the Wi-Fi feature will constantly look for networks to join as you go about your day. If you know that you only use Wi-Fi when at home, try turning off the Wi-Fi until you know you are going to use it. This will prevent the system from constantly searching for an open network or for networks in general.
Go to Settings -> Wi-Fi -> and then switch it to off
Turn Off iPhone 7 Location Services
Location services basically uses GPS and wi-fi to constantly figure out where you are on the map. If you aren't using something that is giving you directions, you probably don't need this feature on all the time.
Go to Settings -> Privacy -> Location Services and then turn it off.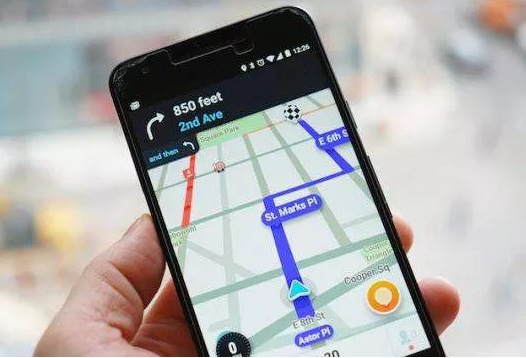 Turn Off iPhone 7 Bluetooth
Bluetooth is a great way to connect to a set of headphones, your car, or a speaker. If you aren't connecting to any of these, turn it off.
Goto Settings -> General -> Bluetooth and turn it off.
iPhone 7 Battery Replacement Program
Screen Fixed has a successful iPhone 7 and iPhone 7 Plus Battery replacement program where you can stop by one of our Brisbane, Sydney, Melbourne or Toowoomba locations and have your device repaired within 1 hour for less than $130. Best part is we use Original iPhone 7 and iPhone 7 Plus Batteries.
---
How to Fix:
Lines on iPhone screen after drop
iPhone 6 Won't Charge or Turn on