So you are looking for a way to find out how to restore deleted files on Google Pixel 3? This is not a surprise because accidents like this can happen to any user of a smartphone and Google Pixel users are not an exception. Luckily, we have created a simple guide which includes two solutions that should probably help you recover important data from your Google Pixel phone.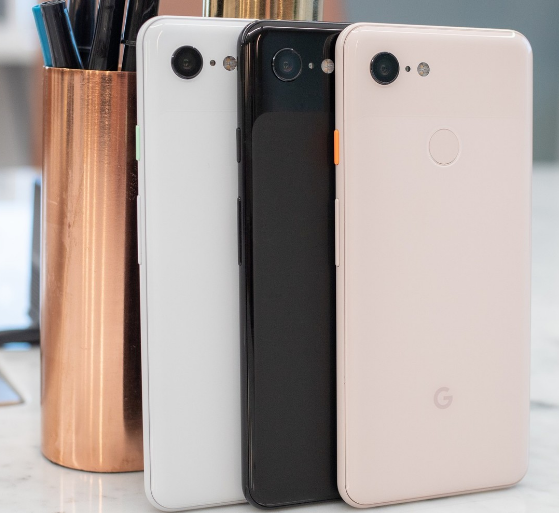 Before we go into details, let us mention some of the reasons why accidents like this happen in the first place. For instance, you might be looking at your Google photos or Google videos and you have pressed the delete button by accident. In other situations, users have triggered factory rest of their device without worrying about Google backup. Some of them have also been affected by malware and viruses that have affected their Google storage. Regardless of the reason why your files have been deleted, the good news is that you can probably restore them.
Google backup with the help of Google Drive
One of the easiest ways to activate Google photos backup or other types of backup is to use Google Drive. If everything is all right with your device, then you are probably backing up your data from the device to Drive with the help of your Google account. So, in case you've backed up the data, you will retrieve the data right away. This is an easy backup process that you can finish even if you don't have any experience at all.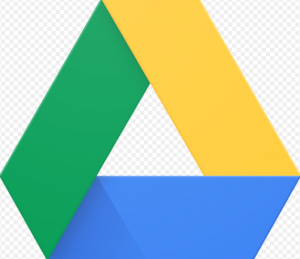 Google backup via Google drive explained
First of all, you have to connect your Google Pixel 3 to a mobile network (3G/4G) or Wi-Fi. Next, you should launch Google Drive and look for the Menu icon. After that, you should activate the Trash section where you will find all the deleted files. It is up to the user to mark the files that they want to recover. Once they are marked, you just have to click the Restore button and they will become accessible from your Google Pixel again.
Getting Lost Data Without Google Photos Backup Or Another Backup
The fact is that there are many users out there that are not synchronizing their device with their Google account or their Google Drive app. But, when they lost all their data they are wondering how to get these files back in the simplest way. In fact, they are asking whether something like this is possible at all.
Once again, we have good news for our readers and Google Pixel fans. It is possible to get help in situations like this too. Namely, there are many specially designed recovery tools which come in the form of helpful software solutions that can help you get this job done. So, there's no need for android backup when you have tools like this. It doesn't matter whether we are talking about contacts backup or photo backup, these tools have you covered. Android Data Recovery is a good example of a solution like this. With its help, you can recover deleted files including audio files, call history, documents, videos, photos, contacts, communication app messages and more.
Recovering deleted files on your Pixel phone with a third-party software solution
The tools we've mentioned before, work in more or less the same way. So, after you download and launch the program you can expect a few steps to complete recovery of the files you need.
For starters, you will have to connect your Google Pixel device to your computer with the help of a USB cable. Launch the program and let it connect with your device. The program should be able to detect the device automatically. If something goes wrong you can look for it manually.
After that, the software will show you the types of data it can recover. The best ones support the vast majority of files including the ones related to Google videos and Google photos. You can scan for deleted or all files. Keep in mind that it usually takes a few minutes for the scanning process to be over. Once the scanning is finished, you will get a chance to preview the data that can be retrieved. Check the files and select the ones that you want to recover. After that, simply click the Recover button and the files will be transferred to your device.
There is more than one way to delete the files you need on your Google Pixel 3 device. Sometimes it can be your fault, but in other cases, there's a third party involved. What's great is that you should be able to recover this data without any hassles.
Using a professional repair service to restore deleted files on Google Pixel 3
The guides we've presented in this article look easy. But, the fact is that you will need time and effort (as well as money in some cases) to get this job done. On the other hand, there are situations when these things can't work or even worse – you can do more damage than good to your Pixel phone.
To avoid situations like this, it's the best idea to leave your device in the hands of true professionals. Screen Fixed is a Google Pixel 3 repair service with years of experience in this field. We have a team of trained, knowledgeable, experienced and friendly technicians that know their job. Even if there's no backup on your new Pixel phone, we will do our best to retrieve the information you need.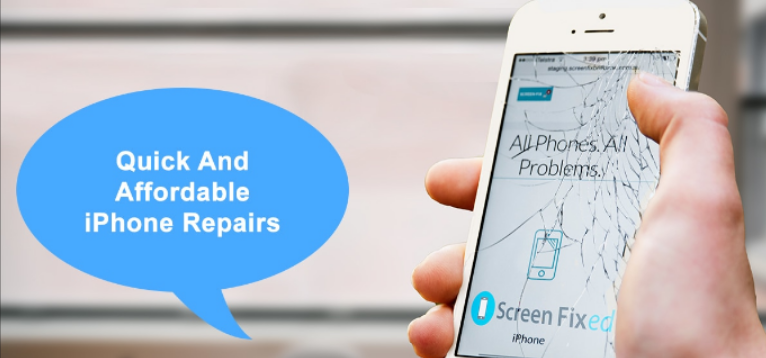 When you are asking Screen Fixed for help, you should know that you are dealing with real professionals. We have all the necessary equipment including the latest hardware and software solutions to finish this task. We have already helped dozens of users and we are sure that we can help you too. Don't say goodbye to the lost files and visit out repair shop or send your Google Pixel 3 to us and we'll take care of it.